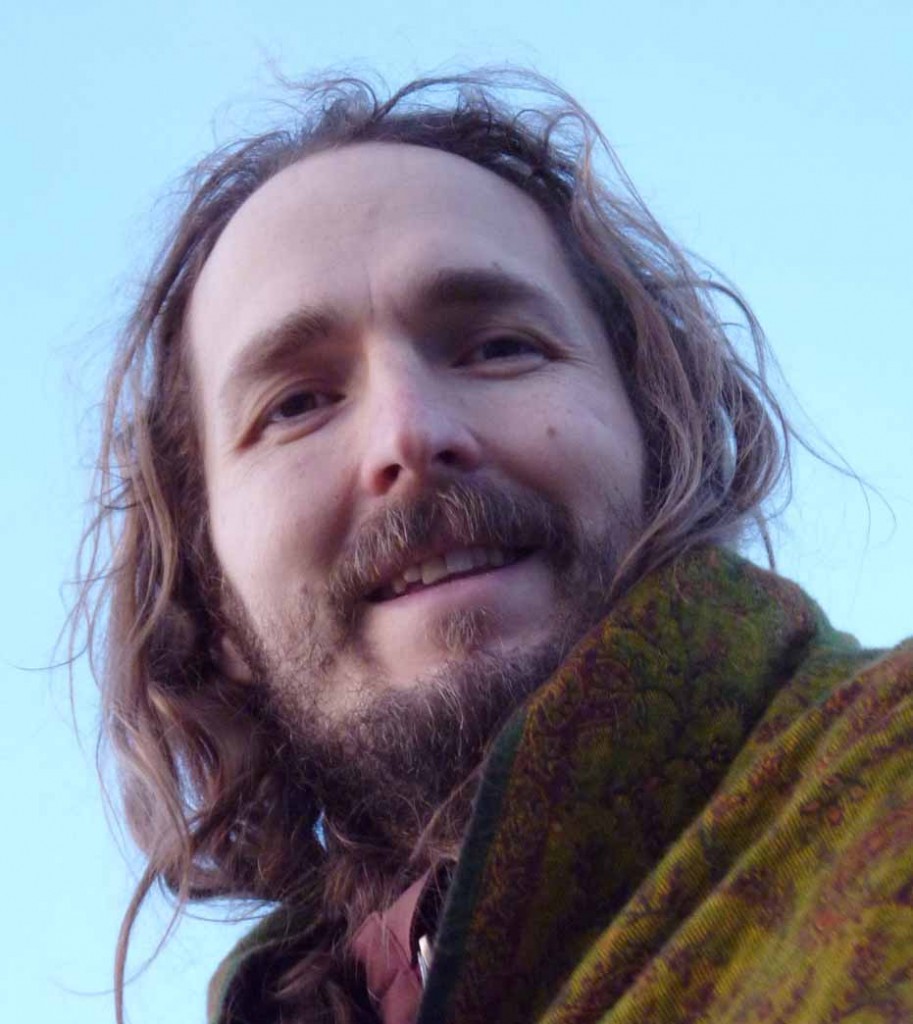 I am an intentional educator, biologist, author, photographer and traveller in search of truth, creativity, and conversations that matter. I seek simplicity, strive to be mindful, and listen for the song of the river and tree. I am a writer by need, not choice, from a conscientious and curious calling to put wonder into words. I write fiction, nonfiction, and poetry, and am currently pursuing my PhD in Philosophy of Education at SFU.
Full Bio:
My creative spirit is fuelled by my writing, photography, music, travel, and deep exploration of the wilderness. I write daily, and have published prize-winning fiction, nonfiction and poetry. My written works have received numerous awards, including the international Writers of the Future award.
After over a dozen years as a professional educator, I feel a strong call to examine the points of intersection between science, art and education, and to better understand my powerful role as artist and teacher. My driving interest is the confluence of ecology, creativity, and transformational change in the educational realm. My vision is to inspire students to take ownership of their education, and to help them discover and nourish their innate curiosity.
At Kwantlen Polytechnic University, where I work as both a Biology Lab Instructor and as an Instructor for the Amazon Field School, I co-developed a new course on creativity and nature experience.  This collaboration between the Sciences and the Arts will allow students to explore rhizomatic learning, as utilized in several Interdisciplinary Expressive Arts (IDEA) courses taught by Ross Laird. These open and largely student-led classrooms allow students to come out of their shells, contribute with purpose and meaning to class discussion and activities, and have transformative learning experiences. The IDEA courses have inspired me to foster and facilitate interdisciplinary learning with my own students, and put more value on the process rather than the product. I try to embrace the mandate that, as educators, we should nurture the intellectual, emotional, social, physical and spiritual self.
In 2000, I completed a BSc in biology at UBC, which involved two major research projects on iguana head bobbing behaviour and cheetah conservation. More recently, I pursued a Master of Education in Arts Education, and am now a PhD student in Philosophy of Education. My doctoral research has taken me to the Amazon rain forest.
I photographed and authored Common Plants of Greater Vancouver, now in its fifth edition, a required textbook for Kwantlen ecology students. Lone Pine Publishing contracted me as the primary photographer for their recent Wild Berries of British Columbia book. Such projects feel like purposeful play; delving into the creative process brings me enormous fulfillment, especially within the framework of the natural environment.
As a world traveller, my journeys across cultures and continents are a source of both creative inspiration and personal growth. Current projects I am most passionate about include video essays, revising a novel, creating a photographic catalogue of cellular life, and writing a series of articles on education and creativity for my website. In addition, my wife and I host a peer-led meditation group, Simple Sits (currently on hiatus while we raise our beautiful boy!)
Teaching in the biology lab at Kwantlen, I facilitate field trips, laboratory experiments, student presentations, oral evaluations, illustrate key concepts and ideas utilizing models, drawings, movement and other creative tools, and also facilitate procedural demonstrations to larger groups of second-year students. Students in my lab can be seen dancing like nematodes, embodying gel electrophoresis, or creating micropipette art.
I love to devise and implement new learning objectives, lab activities, and field trips. It is important for me to make these engaging and experiential, with an emphasis on critical thinking and synthesis of ideas. Further to this, I have created hundreds of visual aids. After observing how students learn, and where they often falter, I do my best to fill the gap. One tool I created is a series of videos taken through the microscope. These 35 short clips were accessed in the open lab by instructors and students alike, and have served as a regular component of the weekly labs.
Outside the university, I have served as Vice-President for the Rainforest Reptile Refuge Society, where I led educational tours and fostered community links. I also researched and wrote three extensive educational resources for elementary school teachers, which match the learning outcomes as outlined by the Ministry of Education IRPs.
I believe that a teacher should empower learners with mindful mentorship. As such, I want to further examine my role as educator, and how to provide a safe container for imaginative exploration. The Master of Education in Arts Education, which I began at SFU in September 2012, offered a transformative learning experience that honed my communication and facilitation skills and opened new doors for my career and creativity, and led me to my current PhD research. I am ready to be challenged and inspired.